There is a lot of fear and negative reactions around "reuse". The whole system of it seems daunting for some and in other instances… after we have thought it through for a bit… it seems like… I SHOULD HAVE been doing this since EVER!!!!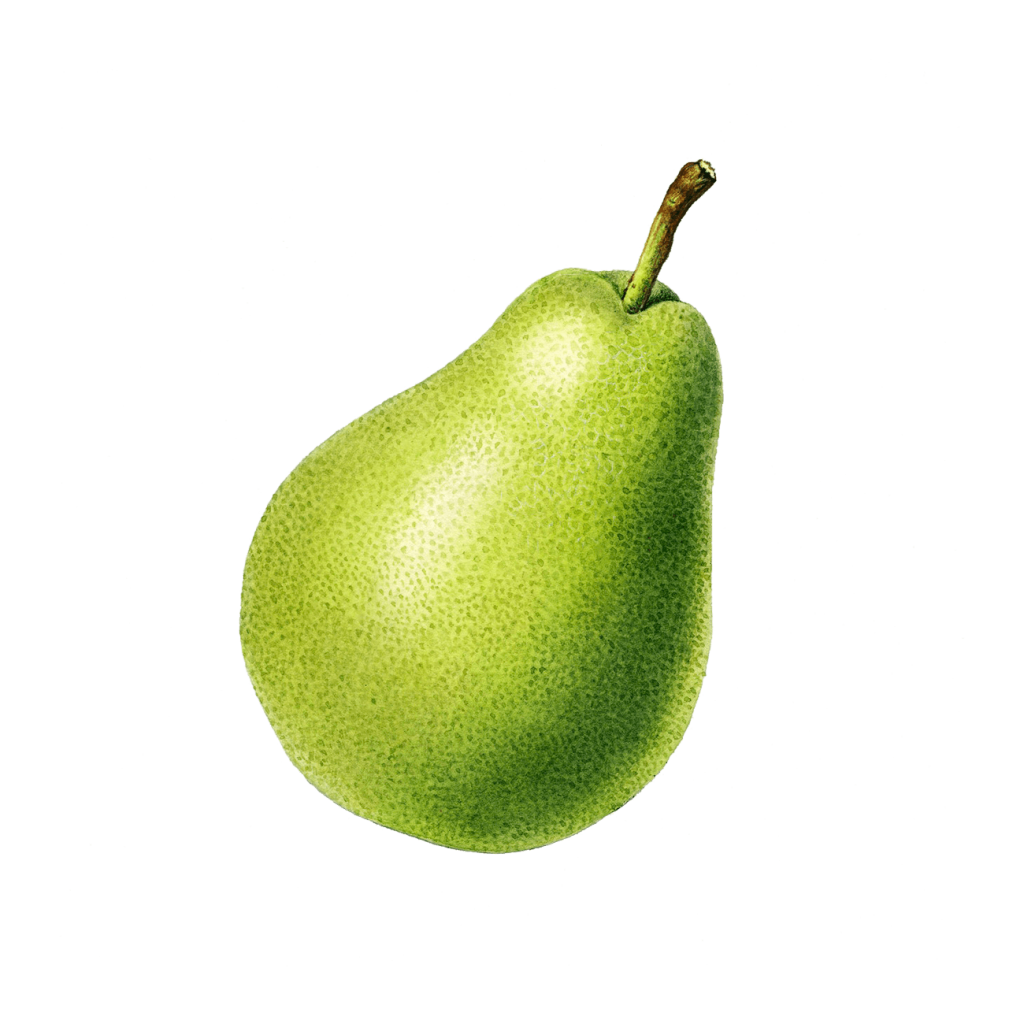 Reusable is anything that is capable of being used again or repeatedly
Merriam Webster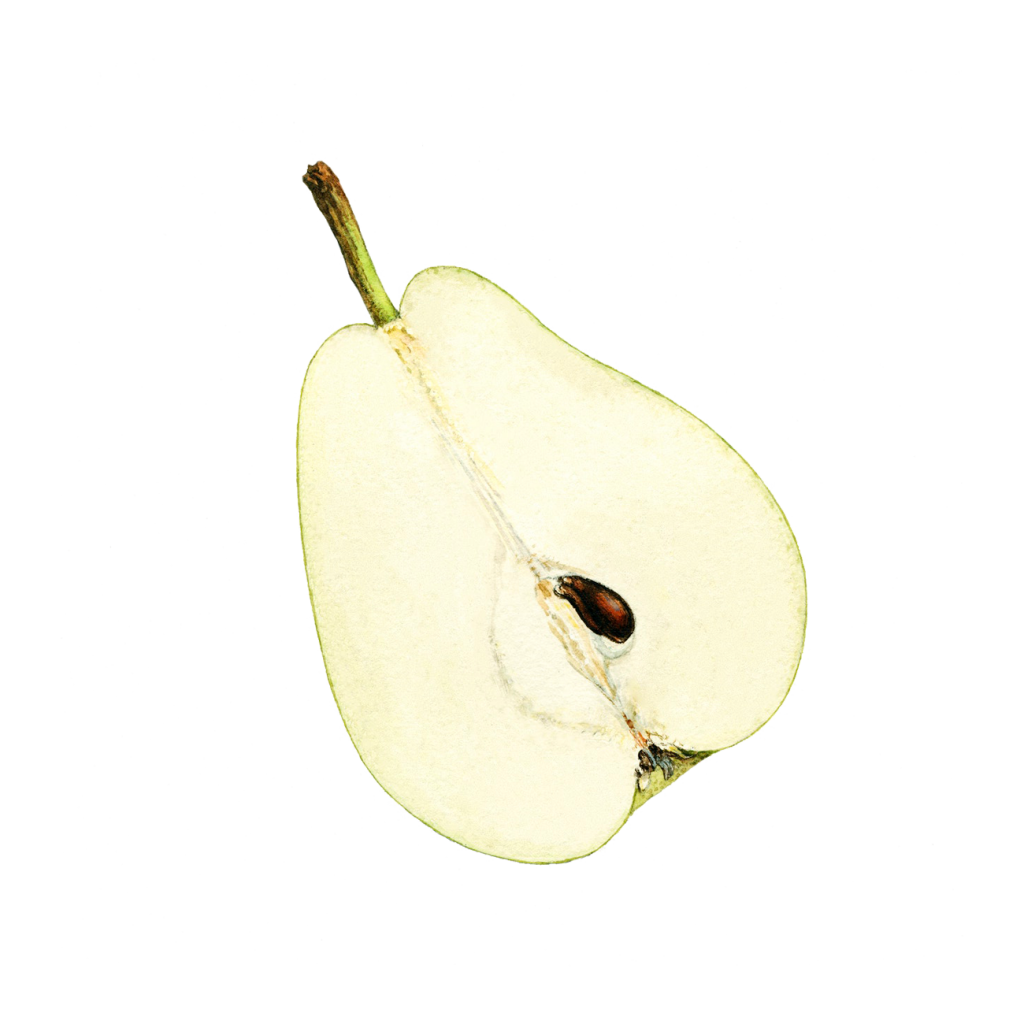 Reuse is the act of taking old items that you might want to throw away and finding a new use for them!
– common knowledge
The thing is, many of us grew up in a reuse-recycle lifestyle, since there were little access to all these single-use products anyway! Don't age me, but before there were paper napkins, each child had a lunch rag or a school rag!
I remember being asked to bring my placemat to school and was scolded for not remembering to pack it with me for lunch time! After lunch, we were made to form a line by the troughs to wash our utensils, and rinse our lunch rags and wipe down our placemats!!
We didn't waste very much – when toilet paper rolls were finished, the older students would pile those toilet paper rolls into a large box at the back of our (2nd year) classroom and they were ALWAYS used for art & craft!
We learned how to make lovely napkin holders for home! Some children would be allowed to make as many as 8 holders, depending on the size of their families!! We also made pencil holders for our desks!! It is now extremely impossible to avoid plastics altogether and we are not asking anyone to go rouge on reusables… we wanted to share though, what is meant… and show just how each of us are doing our parts even now.
Now, there we have it!! Reusables aren't so scary – we wear clothes more than once… we wash them, we put it to dry, and we wear them again. That's pretty much the whole gist of reusable cloth items!